ASVEL
ASVEL Slim Vertical 2 Tier Rubbish Bin
定價
$119.00
售價
$139.00
單價

每

span.price-item.price-item--sale.price-item--last { color: red !important; font-size: 22px !important; }
---
分享產品
JANCODE: 4974908680199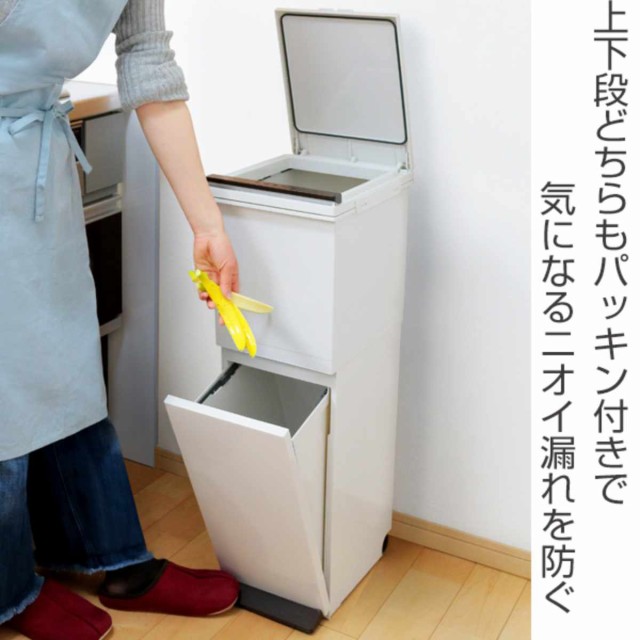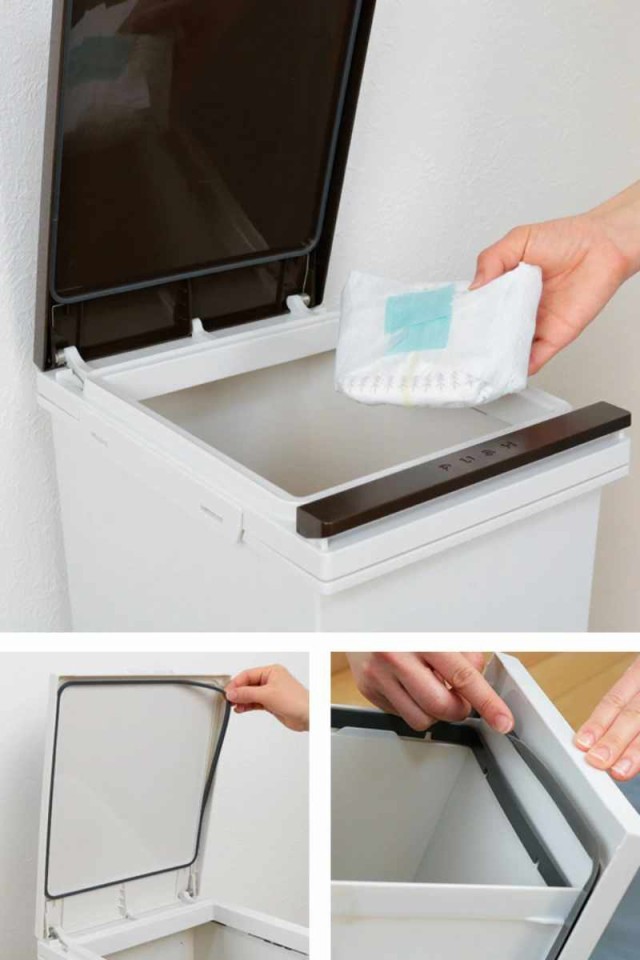 With rubber seal to prevent odor leakage
With rubber seal that surrounds both the upper and lower tiers, you can prevent annoying odor leaks such as kitchen waste and baby diapers and pet sheets. The rubber seal is removable and can be kept clean at all times. The upper and lower trash bins are perfect not only for sorting but also for diaper pail. After used as a diaper pail, it can be used as a normal trash bin again.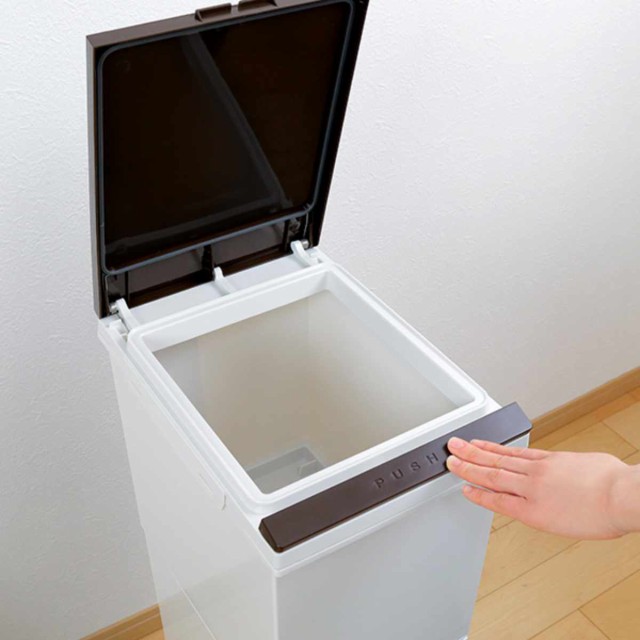 One-touch opening and closing in the upper row, capacity about 20L
The upper part is a push lid that opens and closes with one touch, and you can dispose of garbage with a simple operation with one finger. The upper lid can be left open, which is also convenient for peeling vegetables on the trash can during cooking.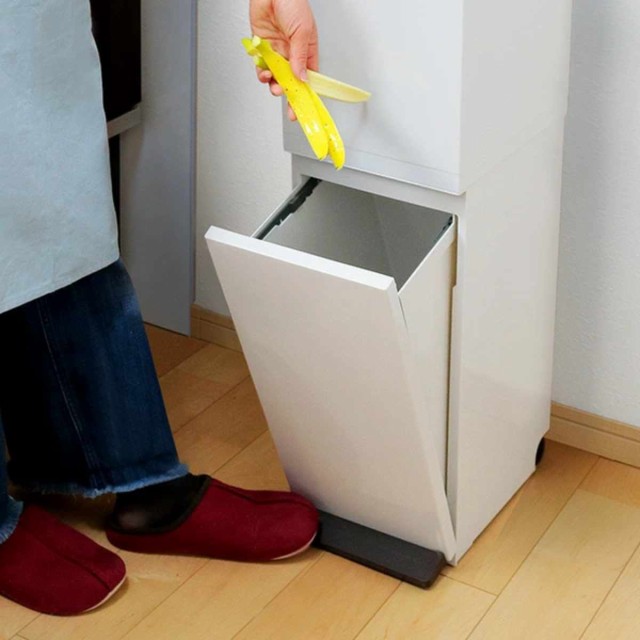 Convenient lower row, Capacity about 18L
Since the lower row is a pedal type, you can dispose garbage in a comfortable posture without bending down, and it is designed to be friendly to the elderly and pregnant women. The pedal type, which can be opened by stepping on it with your feet, is very useful during busy cooking because you can dispose garbage even if both hands are blocked.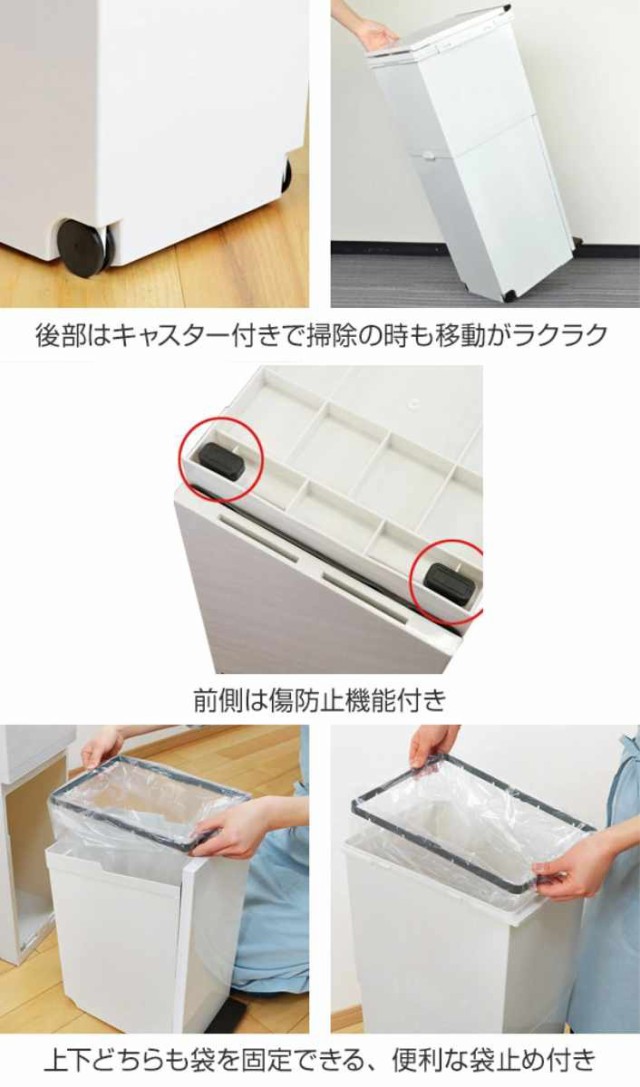 【Upper】45L Garbage Bag:W 65× H 80(cm)
【Lower】20L Garbage Bag:W 50× H 60(cm)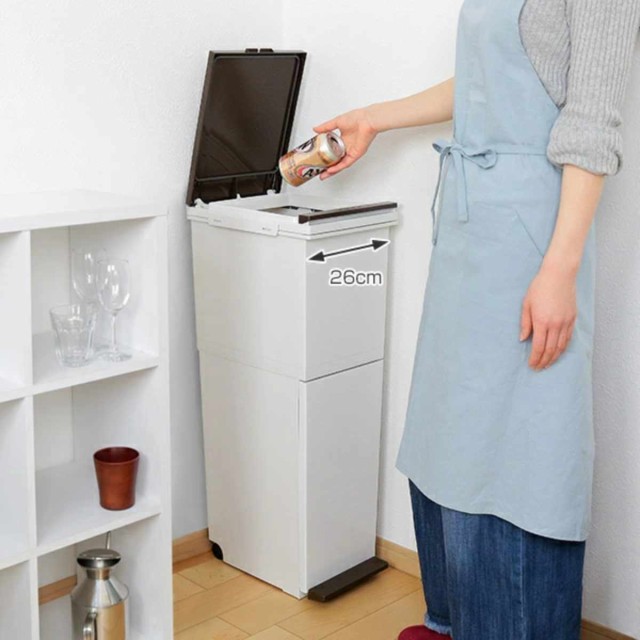 Design that harmonizes with the space, width about 26 cm
The simple design of the trash can fits into various interiors. In addition, the slim-shaped trash can with a width of about 26 cm can effectively use the kitchen space. It can be installed in the dead space of the kitchen such as the refrigerator, sink, and the side of the cupboard.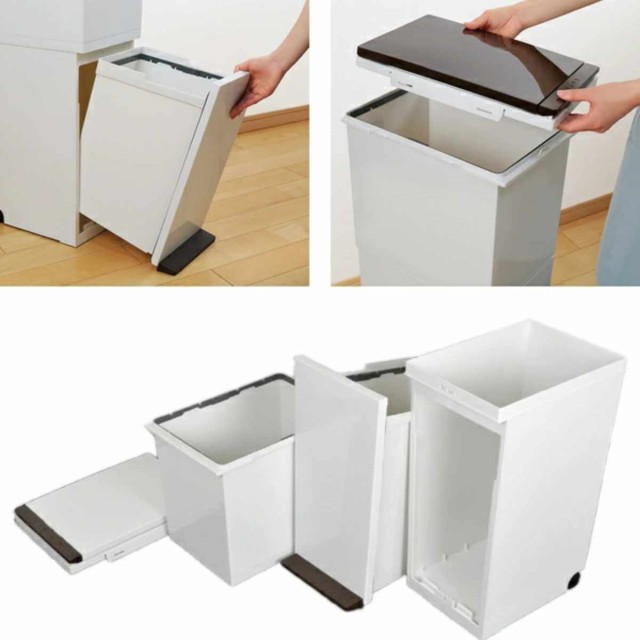 Can be disassembled so it can be washed completely
Since the parts can be removed, even if the main body becomes dirty, it can be washed completely and keeps it clean forever.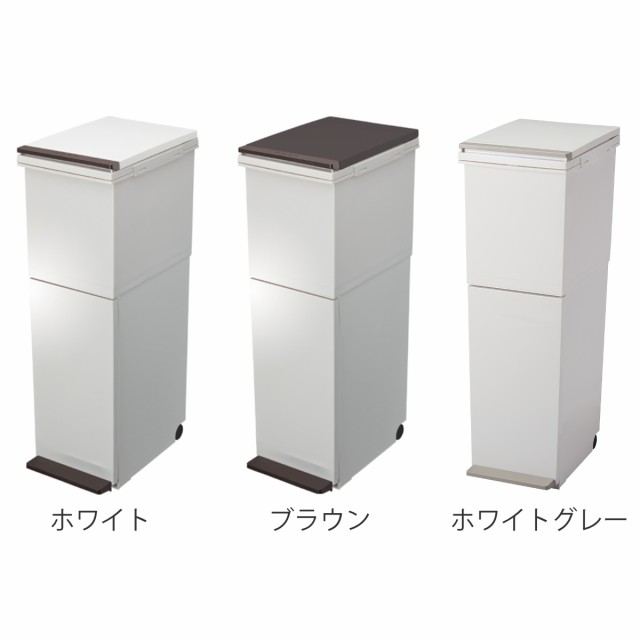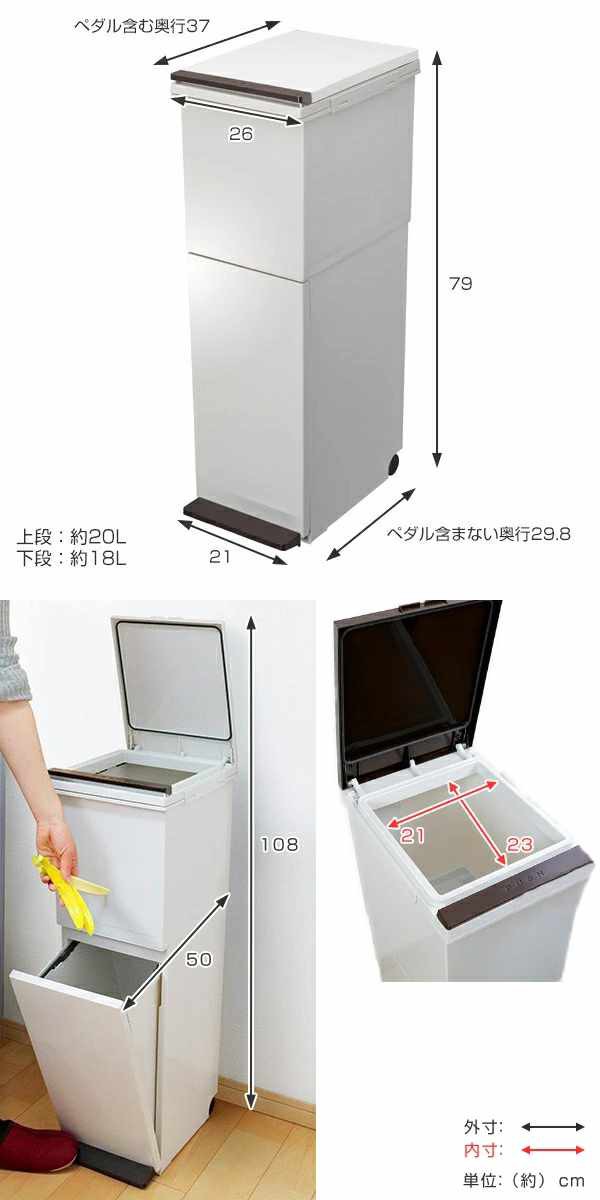 ※When installing a garbage bag on the top, remove the lid before doing so.
※For the lower tier, take out the lower body from the frame and attach the bag.
※To keep it tightly closed, please avoid the bag protrude from the bin.
---